Below is a sampling of a set of plans, elevations, and 3D renders that I modeled from existing specifications into Revit with BIM data.
Below this set you'll see the newer set of drawing I modified for the remodeling.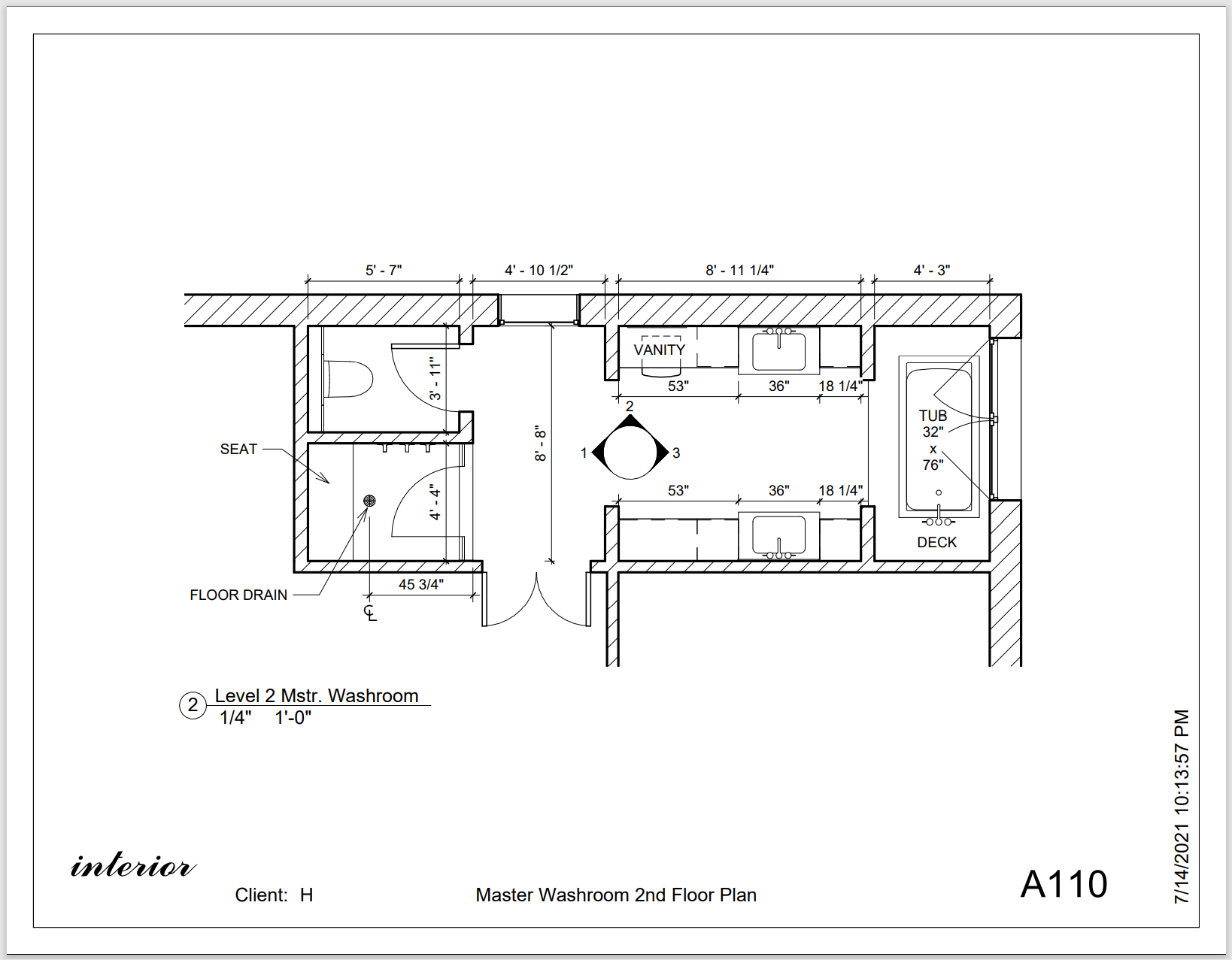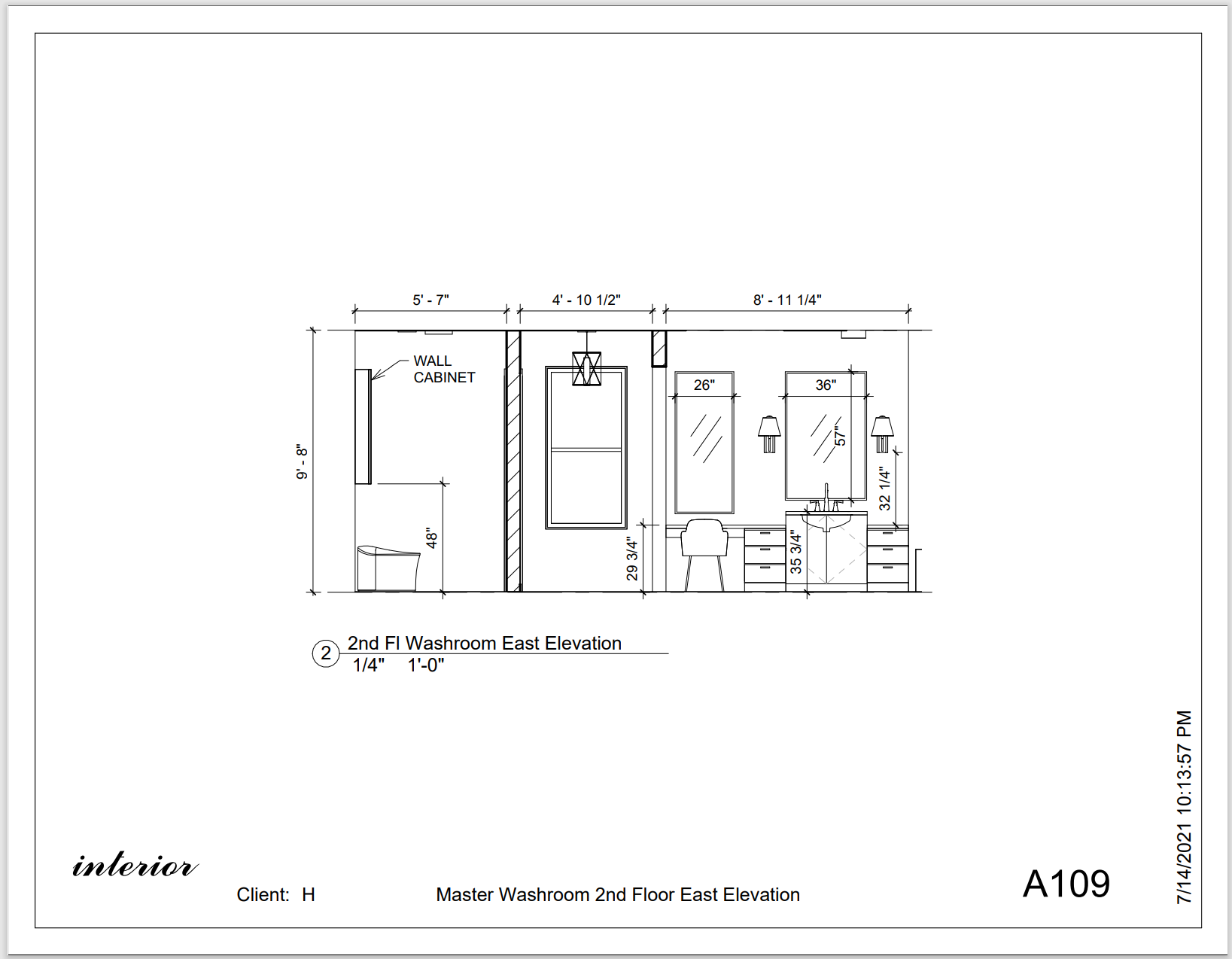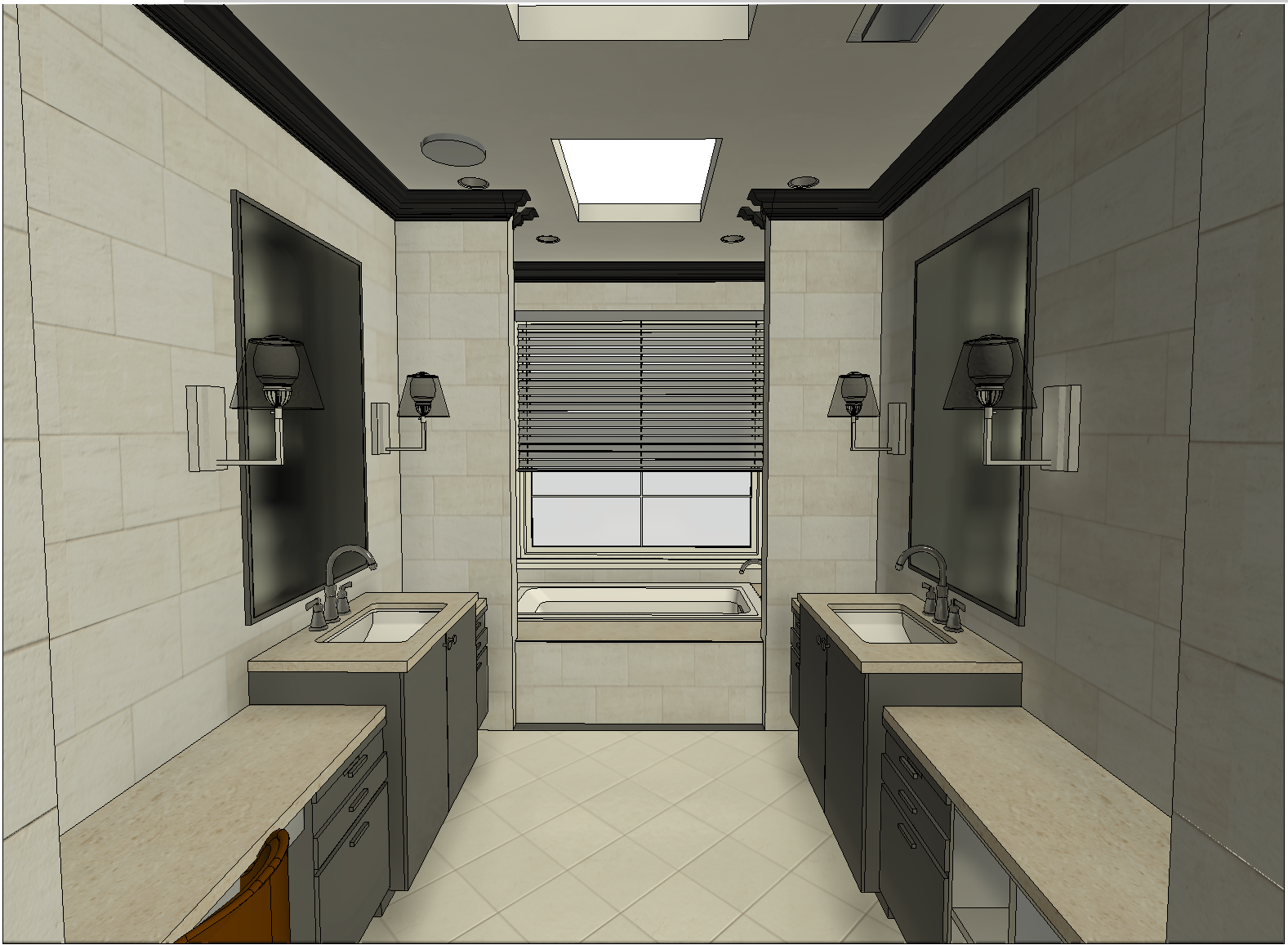 Above you saw the design as it existed when we arrived. 
Below are the sheets showing the new appearance after remodeling changes ...