I'm a CAD/ BIM design professional who is a 2018 graduate of Columbia College Chicago with a BA in Interior Architecture. I'm also an Autodesk Revit Certified Professional. I have a minor in computer programming using C# and .NET framework.
I help create and maintain documentation for architectural related design professionals in all phases of the design process including the conceptual, development, schematic, construction document and maintenance phases. 
I also have computer training using the Revit API, and Dynamo scripting for BIM automation. I am also working on Rhino with Grasshopper scripting.
I have experience in the architectural related specializations of residential interior, commercial interior, MEP, medical, acoustics, audiovisual, security, and internet technology design documentation.
I am skilled in office and residential furniture planning and layout. I have also been trained to use Sketchup and Rhino CAD modeling software.
I can create graphic designs, layouts, presentations, design renderings, and logos using the Adobe CS products such as Photoshop, Illustrator and InDesign.
Click on the 'Projects' link below my name at the page top to view my recent professional projects and recent work samples here to get a glimpse of the type of things I can create. I've also included some mock projects that I created in college assignments.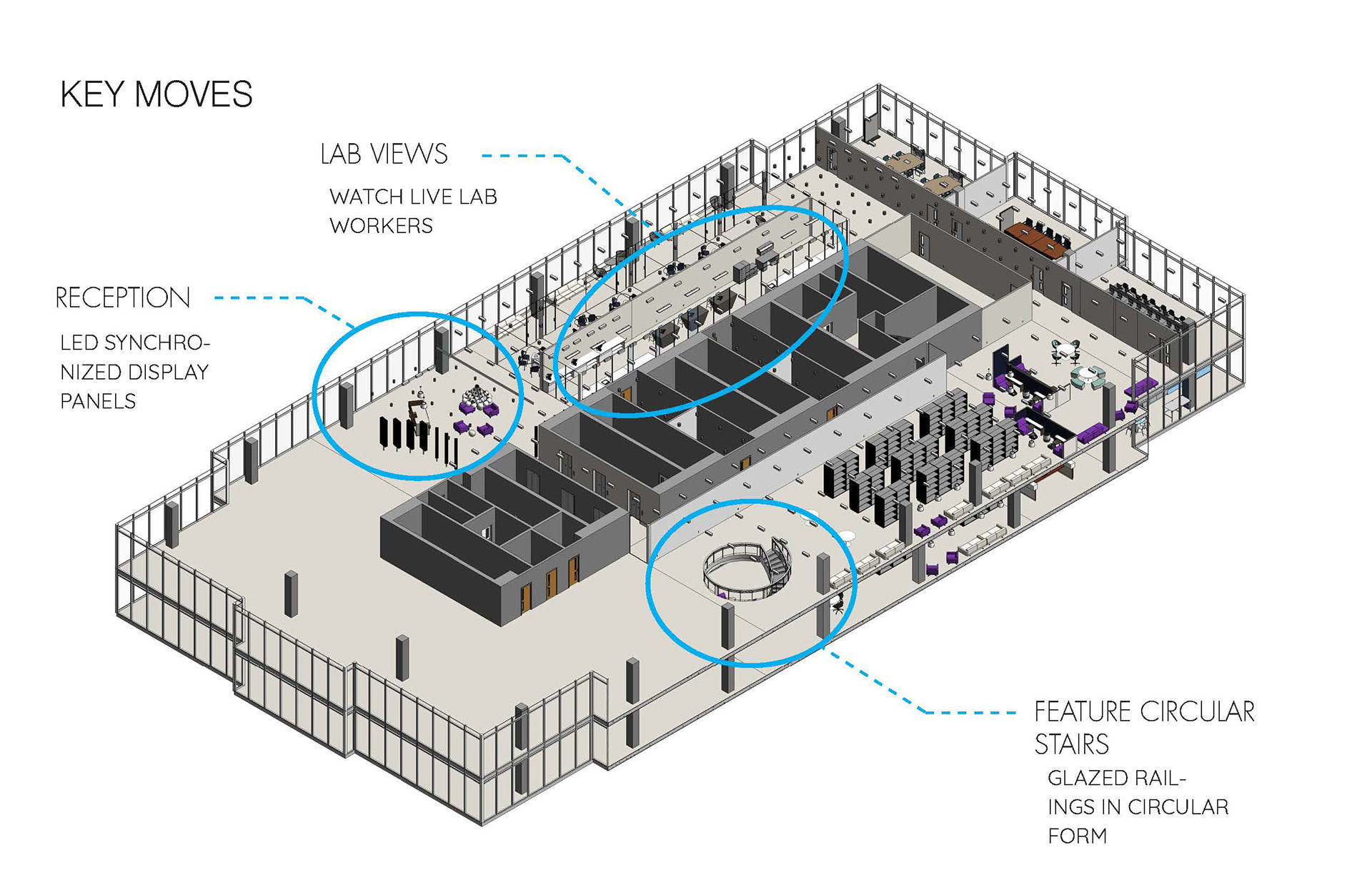 3D BIM models with MEP infrastructure